Môh's stories • May 2017
Loire Valley
Candes Saint Martin, selected among the most beautiful villages in France in 2016
www.chateaudecandes.fr
Fashion blogger Mila got to experience the luxurious castle life for a weekend.
After a royal welcome, she discovered her room and its panoramic view of Moh's domain. A lovely excursion on horseback, breakfast in bed, and a candlelit dinner by the fire was all it took to make Mila feel like a princess at the romantic Château de Môh!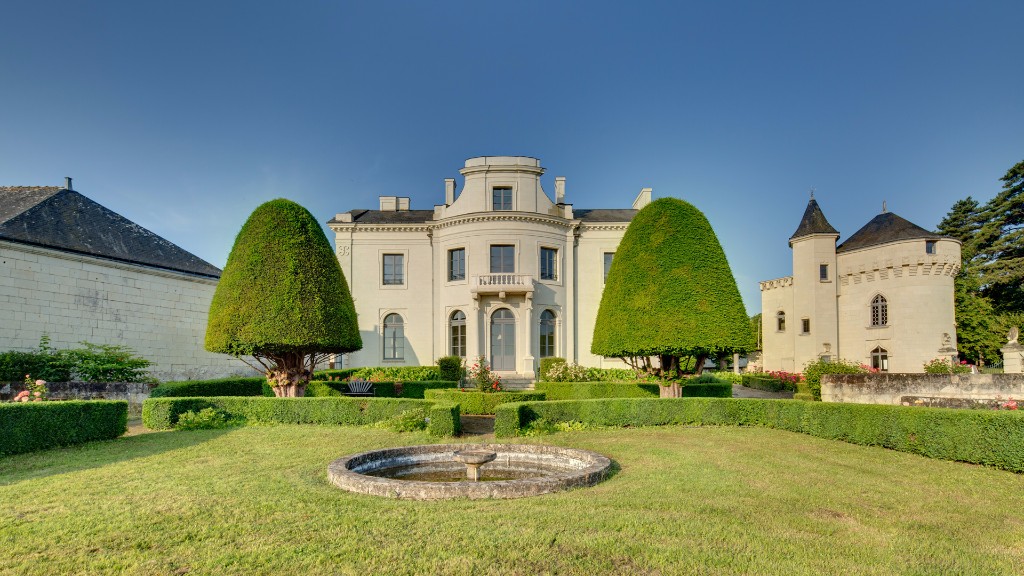 Québec
Quebec - Charlevoix - la Malbaie
www.cabaneaucanada.ca
2 to 14 guest Chalets
Come revitalize yourself with your family in the wild.
Enjoy the snow and indulge yourself with winter sports.
Saint Barthelemy
Saint Barthelemy Island, Lurin
www.luxestbarts.com
New !
Ti Lama Villa is finally ready! 2 minutes aways from the beautiful Flamands beach, Ti Lama Villa has its own pool with its lovely decoration. Ideal for 2 persons, the delightful view from the patio or the room will enchant you.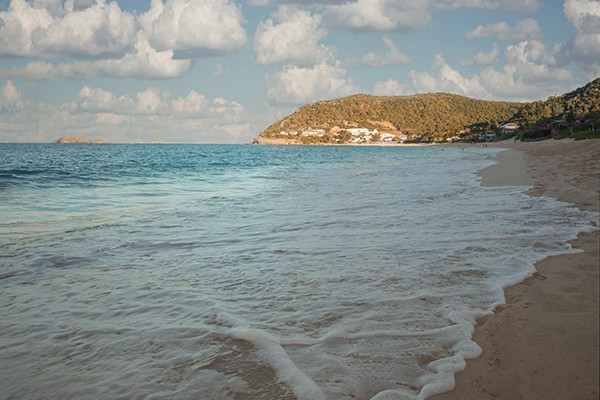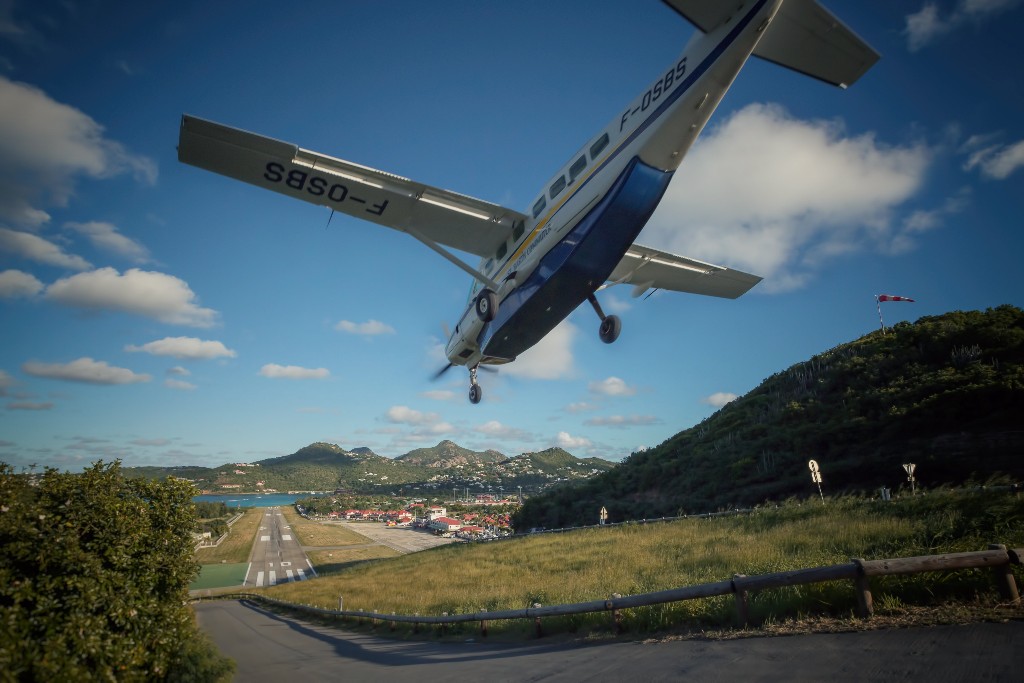 ---